Why Invest in PKA SoftTouch?
The global pandemic has stretched healthcare capacity across the world, motivating national agencies to invest in new technologies to provide better, more efficient treatments. A new era of vaccine and biological drug development has prevailed since the advent of the virus, thus fuelling vaccine innovations.
Patient-friendly, thumb-sized, inexpensive, pre-loaded, disposable, easy-to-use and pain-free PKA SoftTouch's award-winning Micro-Needle technology could be the answer to global-scale vaccine delivery.
What's more, our device has high-value applications in multiple medical areas to address the increasing needs of human beings and animals who suffer from chronic conditions like diabetes to receive all types of pre-measured life-saving drugs and medications such as insulin.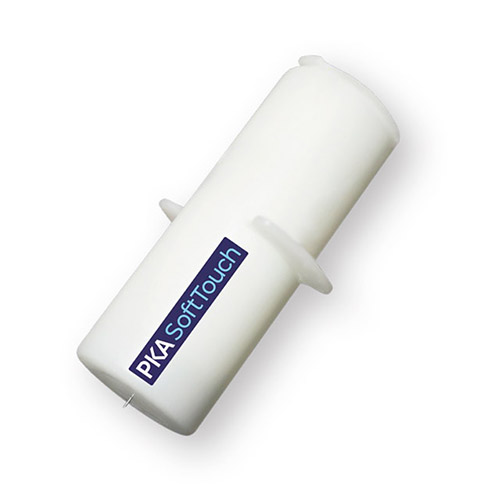 Top 5 Reasons

to Invest in PKA SoftTouch
High value medical and consumer applications
Proprietory technology with global patents
Nothing comparable on the market
The animal health drug market in Canada alone is on track to reach $1.3 billion by 2024.
Highly experienced team to oversee rapid market acceptance.
We Successfully welcomed 312 investors in the first round raise of $437K

thus supporting our significant progress in the human drug approval pathway process, with veterinary clinical trials commencing in May 2021.

Positioned as an ideal vaccine delivery device due to its low cost to produce and its rapid, safe, painless, and efficient delivery of the drug.
Nothing comparable on the market. PKA Micro-Needle addresses the needs of healthcare workers and patients.
Recent winner of the "Top 10 Best Invention" award in the 2020 International Invention Innovation Competition; unlimited potential and unlimited growth.
Injectable drugs are central to the global pharmaceutical industry, with a projected value of more than US 1 trillion dollars by 2027 with the medical technology industry projected to cross revenue of almost US 797 billion dollars by 2025, growing at a Compound Annual Growth Rate (CAGR) of 5.6 from 2020 to 2025.
Competitive Advantage

There are many different styles of technologies for administering inoculations including syringe needles, pens, medication pumps, patches and needle-free devices. We've designed a patient-friendly device to address all of the concerns and limitations that hinder these other modalities for complete injectable drug delivery. Of the over 33 technologies currently available, the PKA SoftTouch Micro-Needle is the only effective device: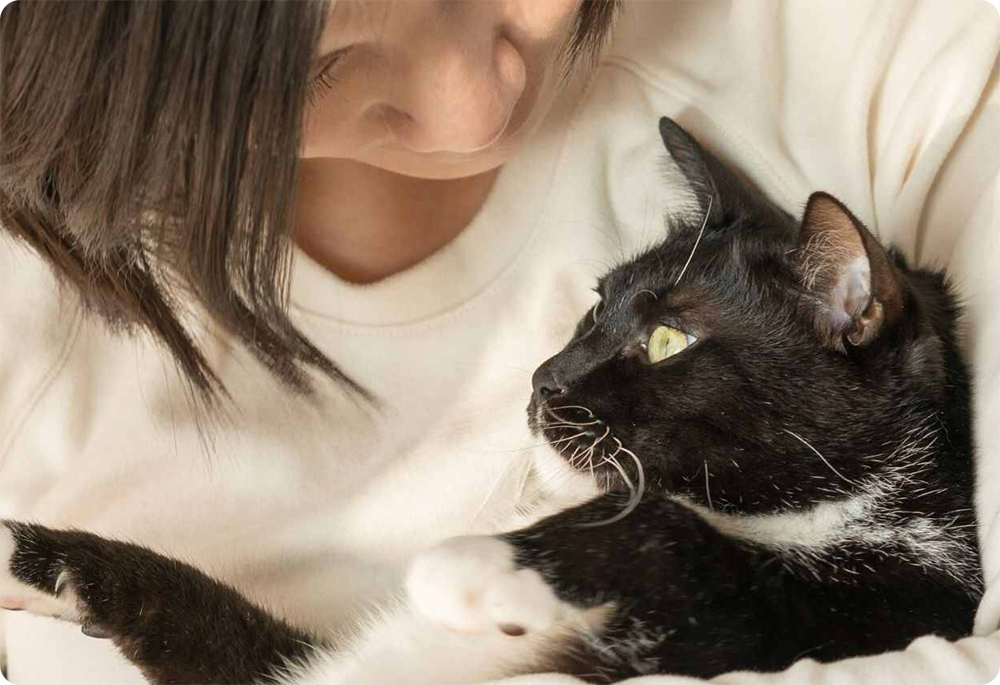 ✔ FOR HUMANS & ANIMALS OF ALL AGES
An injection is an unpleasant experience something we've all encountered at some point in our lives. For some, it's a regular, even daily, event. The immunization of children will take place with remarkable ease and not cause distress! All ages can use the device with ease and comfort. Animals feel pain too and our Micro-Needle will help overcome many of the difficulties in administering a painful injection to small and large animals.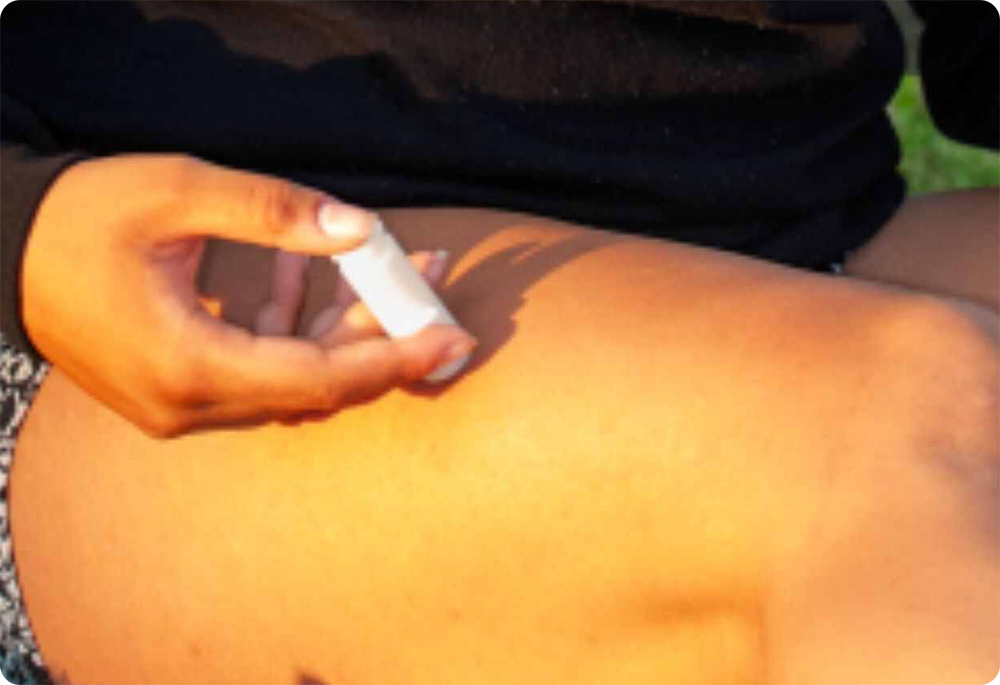 ✔ EASY-TO-USE ALMOST ANYWHERE ON YOUR BODY
Designed for use with one hand, simply place your thumb on top of the device and gently contact the skin. Gently press the plunger to release the medication into the skin. Healthcare workers administering vaccinations will save time and self-medicating patients (including children) can easily be trained to use the device. What's more, our device can be administered to almost all areas of the body, instead of just the usual five sites for subcutaneous injections.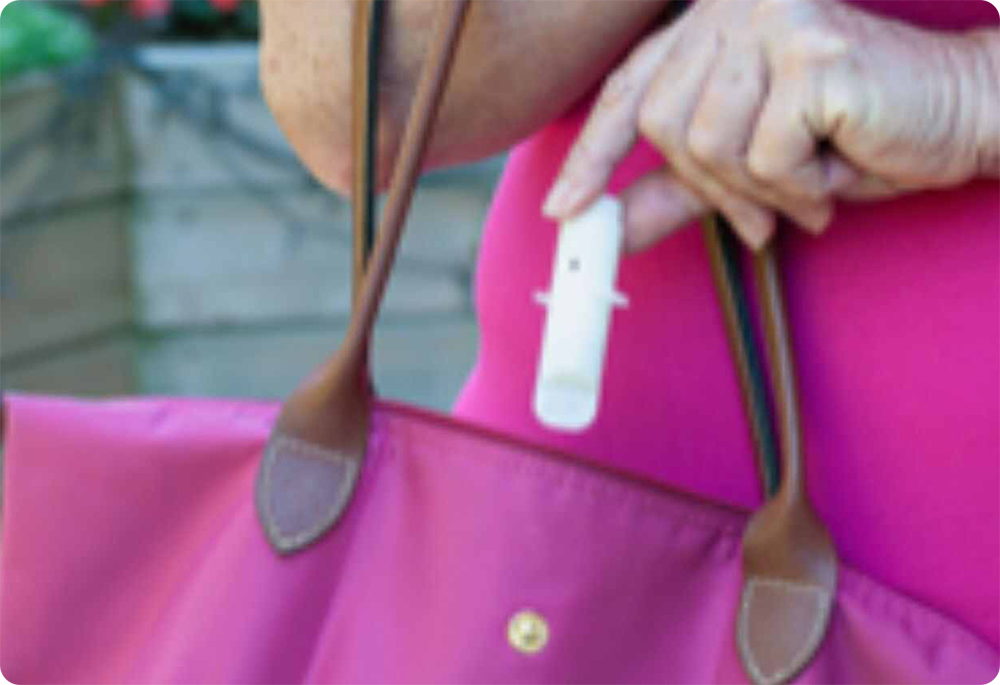 ✔ DOESN'T LOOK LIKE A NEEDLE OR REQUIRE SHARPS DISPOSAL

Unlike a syringe, our device's needle is hidden both before and after the injection. This increases patient acceptance and allows injections to be done in public both quickly and discreetly. After actuation the needle is retracted and can then be discarded into any waste basket, eliminating a sharps disposal requirement. Dispensing costs will be reduced, and needle stick injuries will be avoided.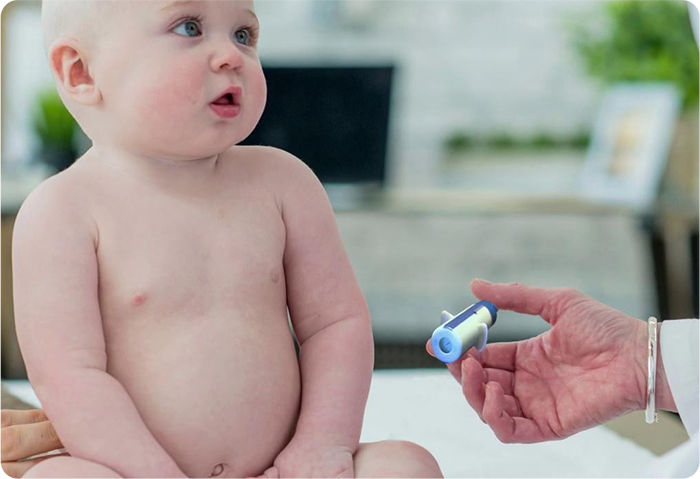 ✔ PRE-FILLED, COLOUR-CODED, STAND-ALONE DEVICE

With a syringe, the drug must be drawn from a vial. This is inconvenient and can result in miscalculated doses. Our device combines the applicator and drug in one pre-measured dose; reducing errors and improving patient and healthcare professional safety. Different dosages will be indicated by coloured caps.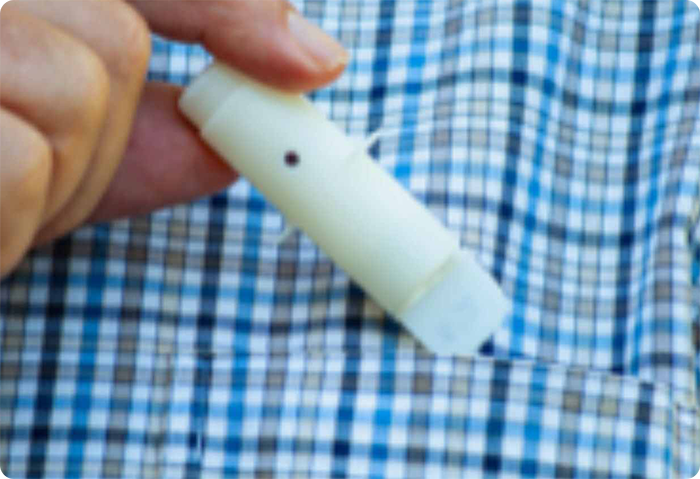 ✔ DISCREET & LIGHTWEIGHT

Designed to be inconspicuous, the device easily slips into a pocket or purse before and after use. There's no need to worry about attracting attention or having to find a private space to self-administer medication.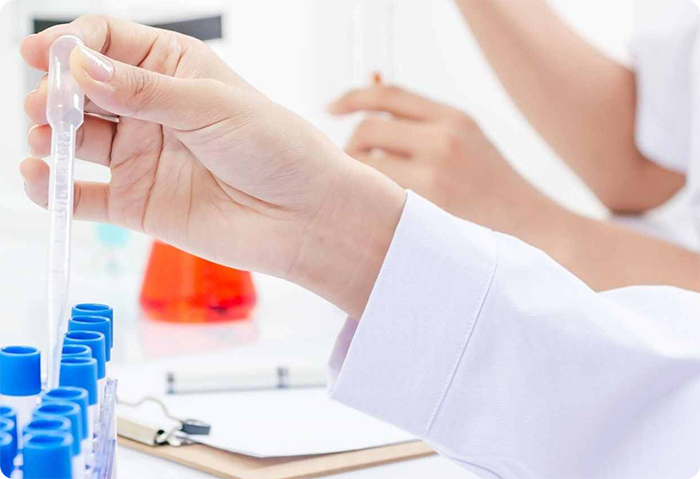 ✔ DRUG COMPATIBILITY

The device is a platform technology whose unique design allows it to be adaptedbe for use with a wide range of injectable drugs, medical treatments, and vaccines.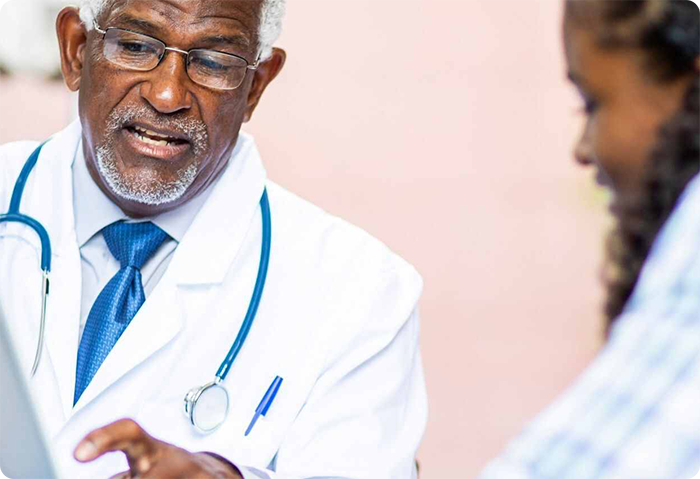 ✔ COST-COMPETITIVE

Our technology will be one of the lowest costing devices on the market, comparable to that of a syringe with a vial of the drug. The simple design consisting of few moving parts, while also being stand-alone and disposable, will save significant dispensing costs associated with administering drugs in a clinical setting.
Our Goal

ROUND I
Funds raised in Round I allowed us to design, develop, and test the prototypes, focus on the development of equipment in the filling process and obtain patent protection. We also developed strategic local research and development partnerships, and have sourced materials compliant with pharmaceutical regulatory standards. Most importantly, the funds raised are supporting finance operations of 2021 — the veterinary clinical trials.
ROUND II


Target Raise of $1.28M

The PKA SoftTouch Micro-Needle, now moving into the final clinical trial stage, is close to commercialization. PKA is now entering the final Research & Development phase with the commissioning of a generation VI device. We require the additional $1,276,000 to support the final work that will lead to profitable licensing agreements. Our target raise will finance operations of 2022. This includes the performance of our human clinical trials to extend the commercialization of our technology to the human medical market.

We are now inviting existing, new, and interested investors to purchase shares to fund the human clinical trials.