Why Should You Invest?

PKA SoftTouch's award-winning, patented technology has high-value applications in multiple medical areas including both human and animal markets.  This groundbreaking technology addresses the increasing global need for humans and animals to administer lifesaving drugs in a painless, safe, inexpensive and simple manner and will bring vaccinations and medications, like insulin, predosed to people and animals suffering from chronic conditions like diabetes.
High value medical and consumer applications
Proprietory technology with global patents
Nothing comparable on the market
The animal health drug market in Canada alone is on track to reach $1.3 billion by 2024.
Highly experienced team to oversee rapid market acceptance.
High value medical and consumer applications
Proprietory technology with global patents
Nothing comparable on the market
The animal health drug market in Canada alone is on track to reach $1.3 billion by 2024.
Highly experienced team to oversee rapid market acceptance.
Competitive Advantage

Syringe injections are painful for both humans and animals. There are several other different styles of technologies for administering inoculations including pens, medication pumps, patches and needle-free devices. We've designed a device to address all of the concerns and limitations that hinder other modalities for complete injectable drug delivery. Of the 33 technologies currently available, the PKA SoftTouch Micro-Needle is the only effective device: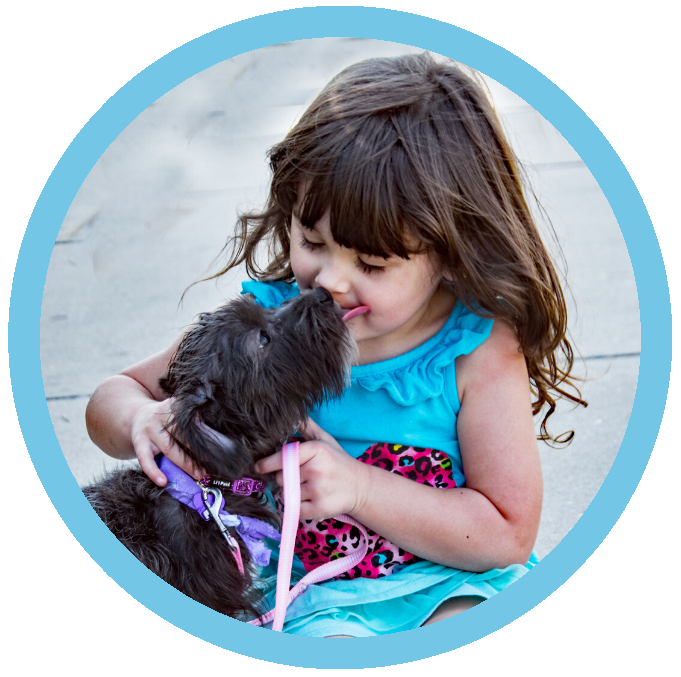 ✔ for humans & animals of all ages
An injection is an unpleasant experience. Something we've all encountered at some point in our lives and for some, it's a regular, even daily, event. Pain-free injections have the potential to enhance millions of lives. Vaccinating babies won't be a terrorizing experience for both parent and child. Seniors can use the device with ease and comfort. A visit to the doctor won't be postponed or avoided for fear of needles. Animals feel pain too! Our Micro-Needle will help overcome many of the difficulties in administering a painful injection to small and large animals.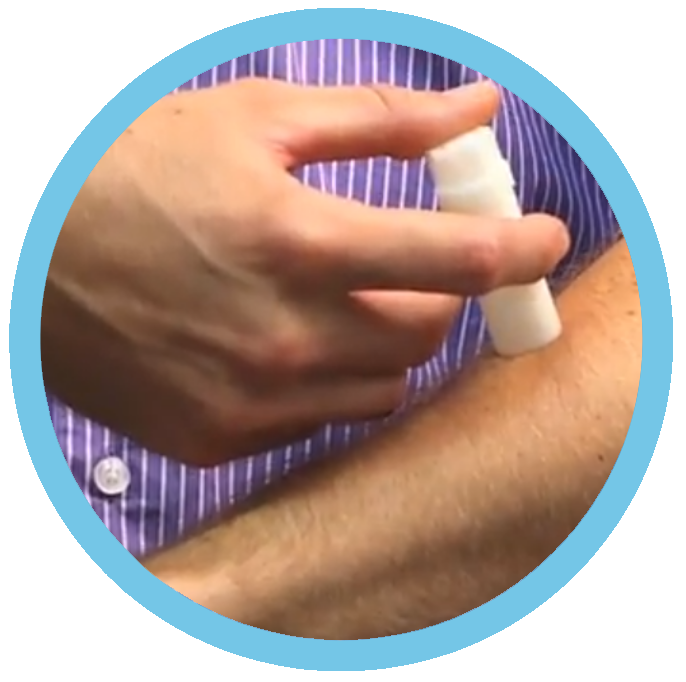 ✔ EASY-TO-USE & ALMOST ANYWHERE ON YOUR BODY
Designed for use with one hand, simply place your thumb on top of the device onto the body where there's skin and gently press the plunger to release the medication. Patients can easily be trained to use the device.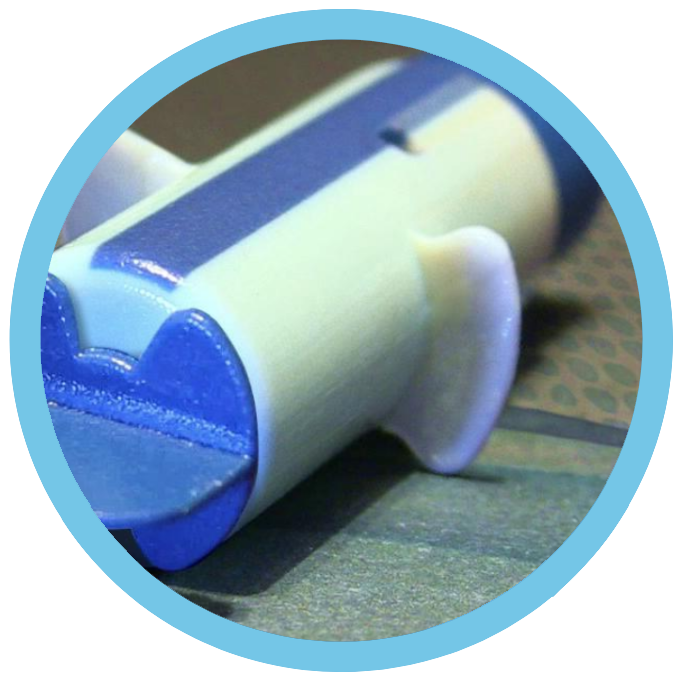 ✔ Doesn't look like a needle or require a sharps disposal
Unlike a syringe, our device doesn't look or feel like a needle, allowing users to administer medication anywhere, anytime. The needle is hidden inside the device both before and after the injection which increases patient acceptance and helps eliminate needle-phobia (which affects approximately 27% of the population.)
The retracting needle means the device can be discarded into any wastebasket. Users can inject in public, quickly and easily, without needing a sharps disposal. Dispensing costs will be reduced and needle-stick injuries avoided.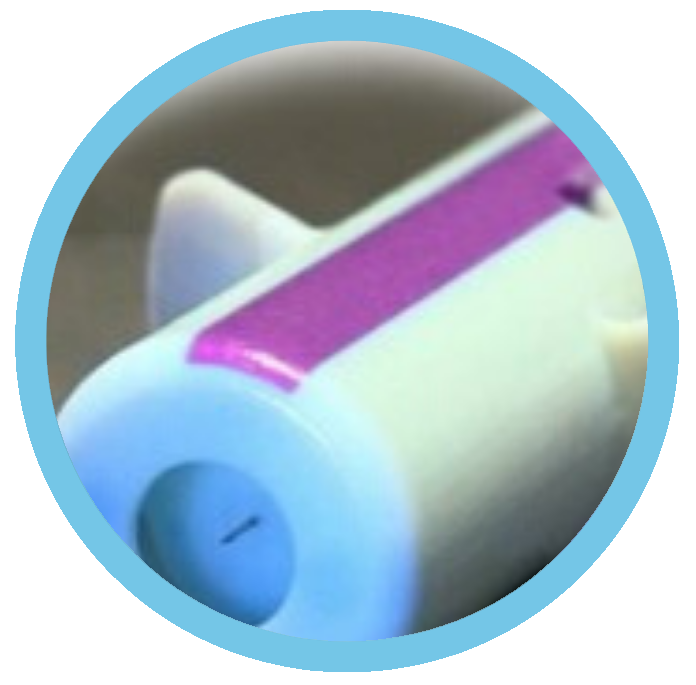 ✔ pre-filled, COLOUR-CODED, STAND-ALONE DEVICE
With a syringe, the drug must be drawn from a vial which is inconvenient and can result in miscalculated doses. Our device is the only one that combines the applicator and drug in one pre-measured dose; reducing errors and improving patient and healthcare professional safety. Different dosages will be indicated by coloured caps and no longer will users fuss with a vial and syringe.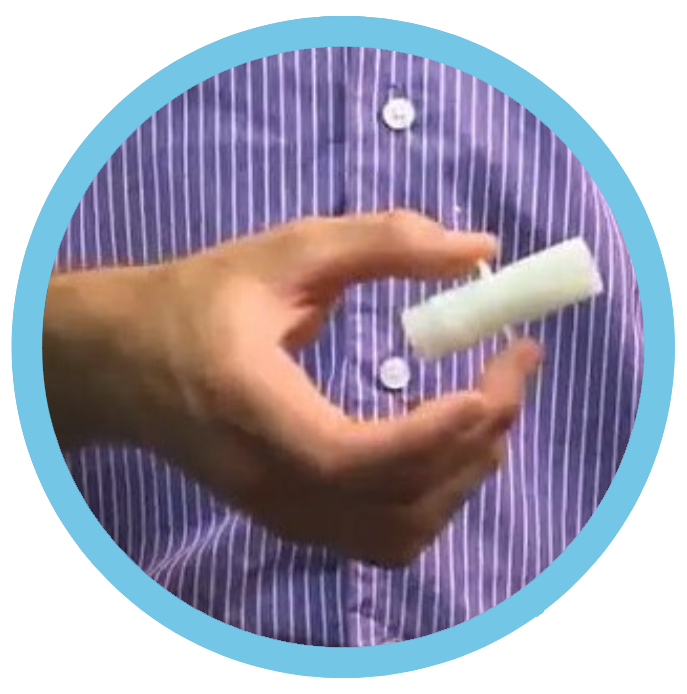 ✔ discreet & LIGHTWEIGHT
Designed to be inconspicuous with a hidden needle, it's not obvious a patient is injecting with a needle. There's no need to worry about attracting attention and having to find a private space to self-administer medication and it easily slips into a pocket or purse before and after use.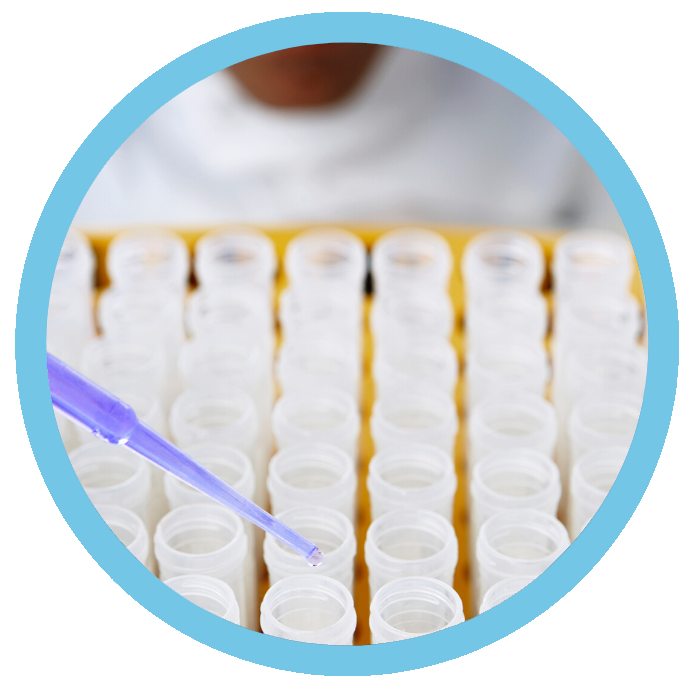 ✔ WIDE RANGE OF DRUG COMPATIBILITY
The device is a platform technology, adaptable to use with a wide range of injectable drugs, medical treatments and vaccines due to its unique design and drug encapsulation technology.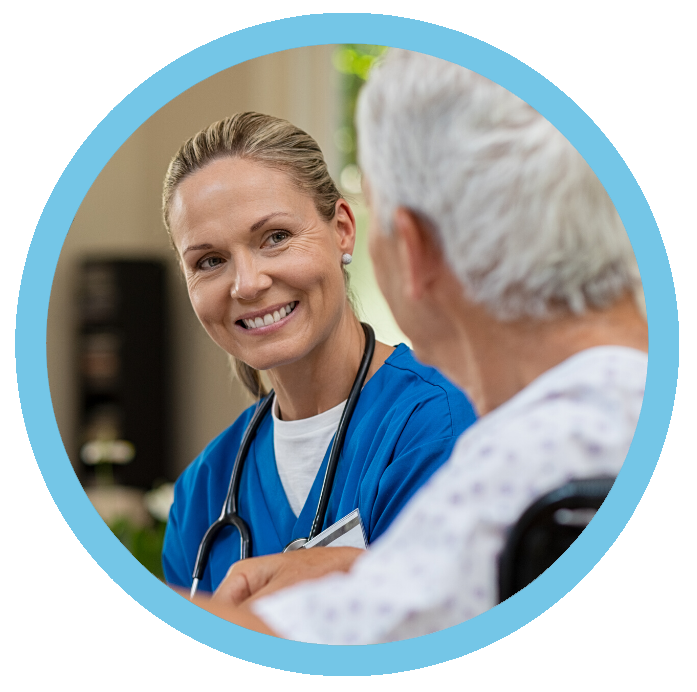 ✔ cost-savings
Our technology will be one of the lowest cost devices on the market. Comprised of a top cap with a plunger, inner chamber, bottom chamber, springs, a drug bubble and a needle of pharmaceutical-grade stainless steel, its simplicity and few moving parts means it costs equal to that of a syringe with a vial of the drug.
Being a stand-alone, prefilled, easily-disposable device, it is projected to save significant costs associated with administering medication by injection in hospitals and clinics.
Our Goal

Our target raise of $1,682,000 will enable us to complete our clinical trials, the final work that will lead to profitable licensing agreements with pharmaceutical companies. Breaking this down:
To commercialize the PKA SoftTouch Micro-Needle for the pet and animal market we need to raise $412,000 for veterinary clinical trials.
A further $1,270,000 will fund for the human clinical trials and extend the commercialization of our micro-needle to the human medical market.
INVESTMENT

OPPORTUNITY

Pre-money valuation of $6.122,546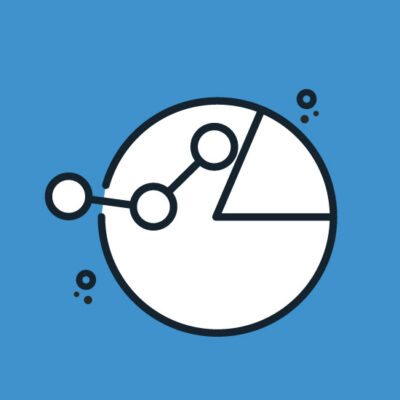 $0.20 cents common share available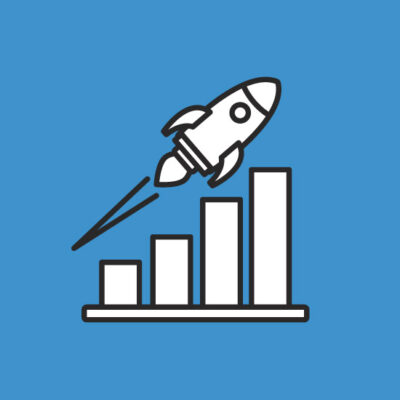 Short-term needs: $412,000

Medium-term needs: $1,682,000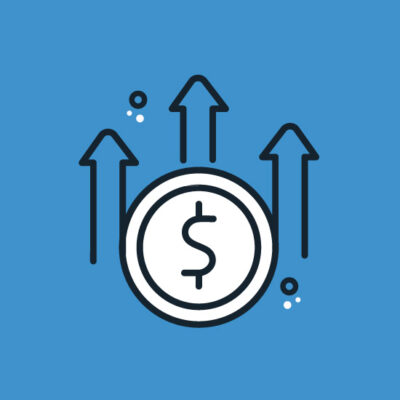 WE'RE DOING

WHAT WE SAID
$202,226 raised in Round I (counted towards our Round II target)

In 2020 we welcomed 141 new PKA shareholders/investors, exceeding our minimum raise target by 182%

We are now finalizing all mechanical testing, Health Canada requirements, Pilot Plant processes & mould designs.

Next Milestone: Our Round Two target of $250,000 will oversee the completion of our Vet Clinical Trials.
RETURN ON

INVESTMENT

There are generally three routes by which an investor may realize a return on their investment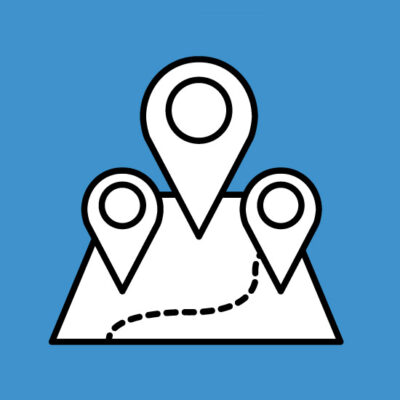 Focus on growth and generating profit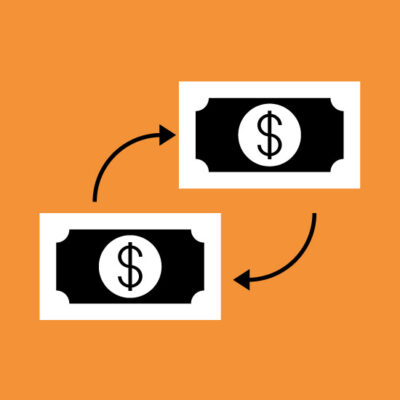 Distribute dividends to investors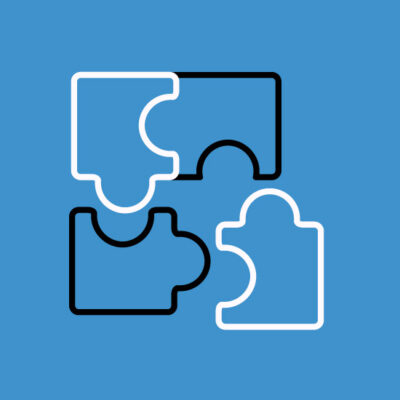 Merger or acquisition with publicly listed company on US or CDN stock exchange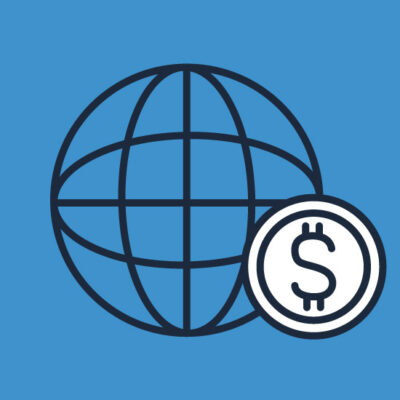 Become a publicly traded corporation (IPO process)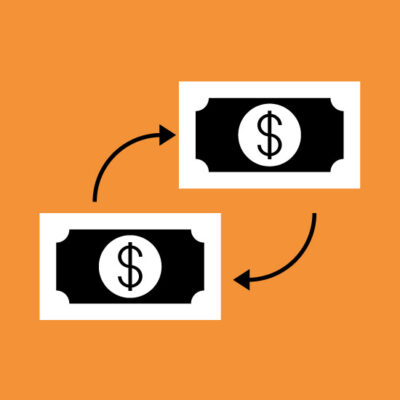 Liquidity created. Option for investors to exit and sell shares at their assessed value
Moving into our final stage of commercialization, we see PKA SoftTouch Corp. being two years away from production in the drug delivery marketplace. Costs and infrastructure required to support increased revenues are minimal in comparison to revenue growth and we forecast to be self-sustaining with revenues to grow substantially from 2022 onwards.
In 2022 we forecast profitability with net income of $1,720,000
In 2023 we forecast profitability with net income of $5,213,000
In 2024 we forecast profitability with net income of $9,814,000
There is no guarantee and currently no plan for the company to sell its shares publicly and there is currently no interest from 3rd parties to purchase the company.
SHORT TERM RAISE:


VETERINARY CLINICAL TRIALS & LICENCES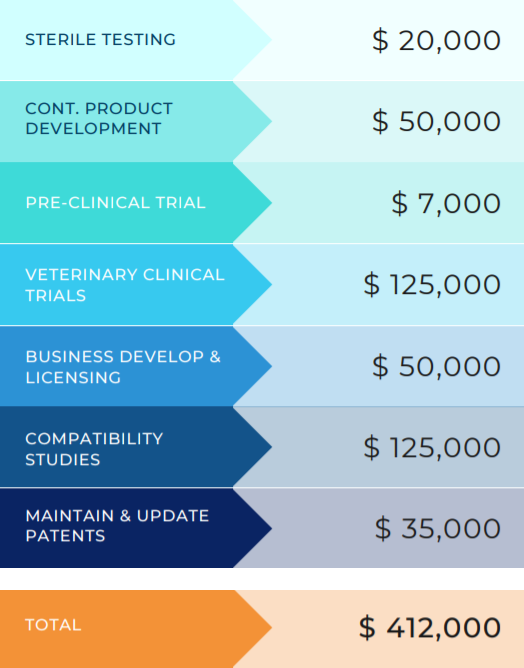 LONG TERM RAISE:


HUMAN CLINICAL TRIALS & LICENCES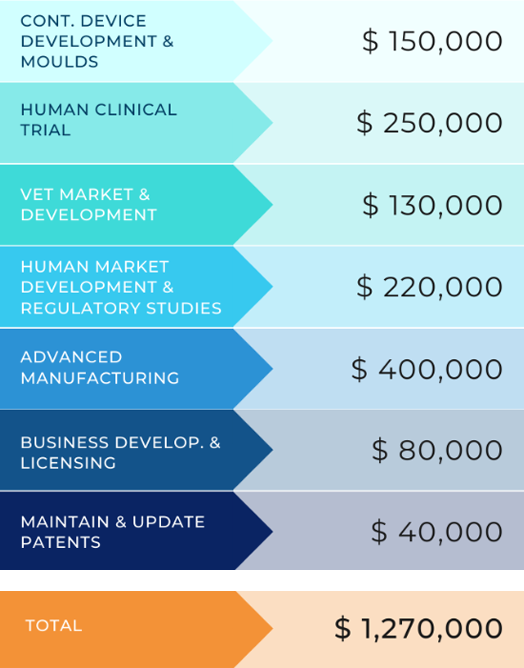 TIMELINE

FOR SUCCESS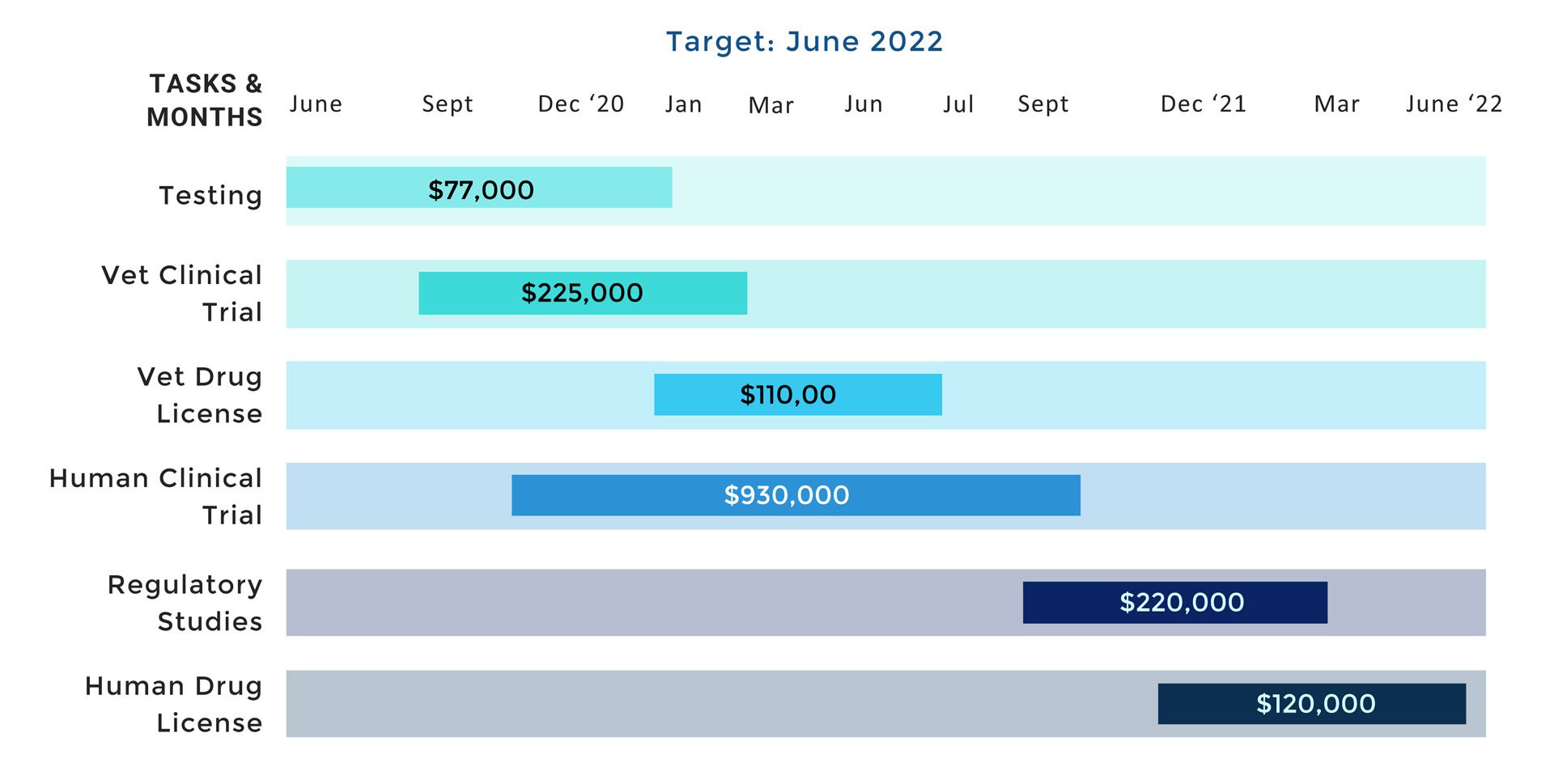 For further details on this investment offering and how to invest, please click below.
LEARN MORE
If you have additional questions, please contacts us.