The diabetes market represents the largest pharmaceutical drug market worldwide. It consists of two main segments: drugs (insulin products and anti-diabetic agents) and medical devices (delivery devices, glucose monitors, injection pens and insulin pumps). The industry is always seeking better technology and PKA will partner with insulin drug manufacturers to deliver a better experience.
Background:
Insulin is a protein and cannot be taken orally because the body's digestive system would destroy it; it must be given by injection. Type 1 diabetics and a portion of Type 2 diabetics require daily insulin injections. Type 1 diabetics are estimated to account for five to ten per cent of the total diabetic population.11 Of the remaining 90 per cent who are Type 2 diabetics, it is estimated that up to 50 per cent will require insulin injections.
The Diabetes Marketplace:
The global diabetes market is continuing to grow at an alarming rate. Approximately 463 million adults (20-79 years of age) are living with diabetes; by 2045 this will rise to 700 million. Diabetes has caused 4.2 million deaths. The global human diabetes market potential in 2018 is USD $34 billion and it is expected to grow to $49 billion USD in 2024.

The North American Market:
The initial geographical market focus for PKA is the United States and Canada. In the U.S., the Type 1 and Type 2 diabetes mellitus population is currently 25.3 million and by 2060 it is anticipated that one in three adults (68 million) will be diabetic. The prevalence of diagnosed diabetics in the U.S. and Canada is expected to increase 171 per cent from 2014 to 2060.
This growth rate reflects both the increased prevalence among the older demographic as well as the increased prevalence of obesity and related diabetes risk factors among youth.
In the context of this growth in the patient population, diabetes disease management and technology must evolve more quickly. Consider these facts:
More healthcare dollars were spent on diabetes treatment in the U.S. than




any other illness. Diabetes caused at least USD $760 billion in health care




expenditures in 2019 — 10 percent of total expenditure on adults.

Canada alone has approximately 2.6 million people suffering with diabetes,




with a projected increase to 8.1 million by 2060, according to Canada.gov 2019.

Insulin is the most widely injected drug in the market worldwide. Worldwide




diabetes drug treatment market was valued at $471 billion in 2012 — 11 per cent

of total health care expenditures in adults.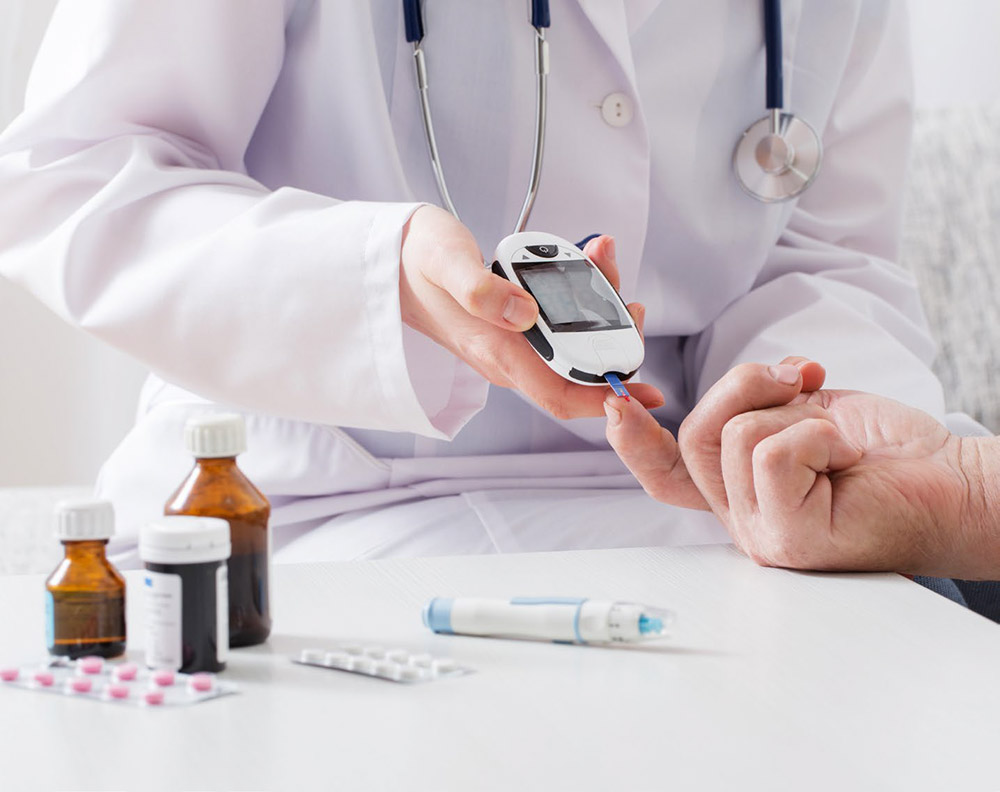 For further details on this investment offering and how to invest, please click below.
Click me!
If you have additional questions, please contacts us.