The veterinary and animal health industry offers a high potential market for the PKA Micro-Needle. Our initial studies were demonstrated on dogs, with excellent results. The large market for companion animals such as cats and dogs, with fewer regulatory hurdles, make this an attractive avenue for market entry.
Insulin is one of PKA's applications into the animal health market. As with humans, cats and dogs are also experiencing an increase in the onset of diabetes, with a 32 per cent increase in dogs since 2006, and a 16 per cent increase in cats over the same period.8 One in 200 cats, and one in 250 dogs, have diabetes for which they receive on average two injections per day.
In Canada, it is estimated there are 74,300 dogs and cats that are diabetic. In the U.S. the total number of cats and dogs with diabetes is estimated at 829,000. Therefore, North America represents a significant market for diabetes treatment.9 The Canadian potential annual health market in 2017 is USD $847 million and this is expected to grow to USD $1.3 billion in 2024. CAGR of 5.3 per cent over the period from 2021 to 2026 (Mordor Intelligence).10
The PKA Micro-Needle can be easily modified to treat larger or smaller animals with different drugs, making it easier for owners to inject the animal. This is especially important for large animals, who can be approached without stress and danger to the owner/veterinarian. We have begun discussions with a large animal health company in Canada interested in using our device for insulin and for other injectable drugs for cows and horses. PKA is also pursuing other animal health companies for additional markets.
PKA has hired a Marketing Director to concentrate our focus in the animal health market. Significant interest has been noted recently.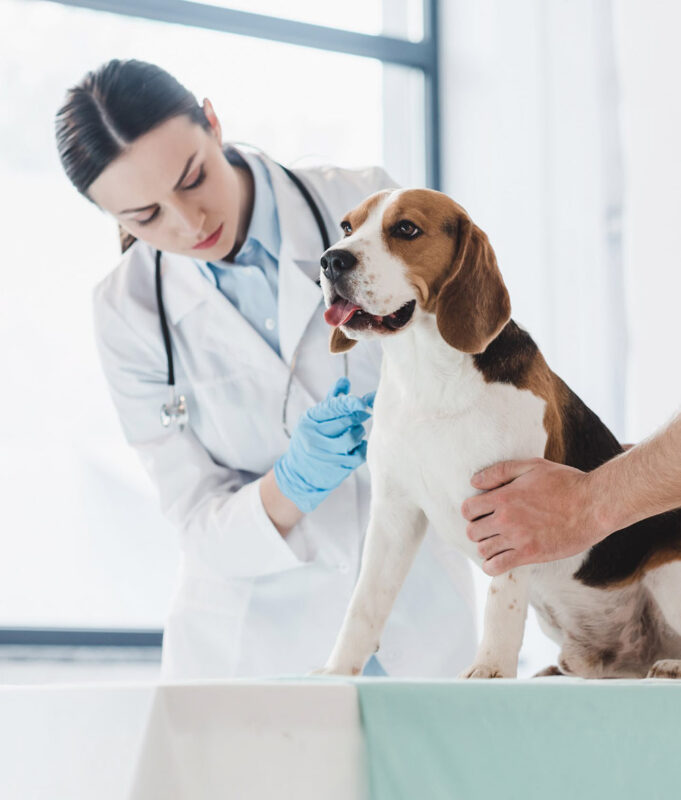 For further details on this investment offering and how to invest, please click below.
LEARN MORE
If you have additional questions, please contacts us.